Steelers 2020 final 53-man roster predictions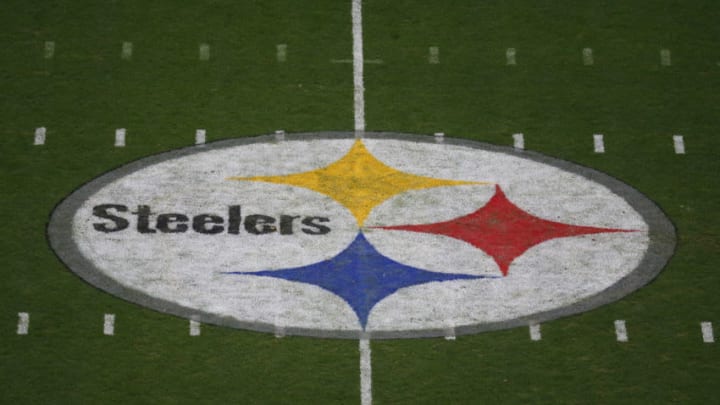 PITTSBURGH, PA - OCTOBER 28: The Pittsburgh Steelers logo is seen mid field during the game against the Miami Dolphins on October 28, 2019 at Heinz Field in Pittsburgh, Pennsylvania. (Photo by Justin K. Aller/Getty Images) /
The Pittsburgh Steelers enter 2020 with questions with their failed season previously. They do however have something that many teams don't have, hope.
The Steelers had a very talented roster heading into this training camp and they will as they cut down their roster. Many teams across the league will struggle with rust as the season starts up to do to the pandemic and lack of pre-season games.
The reliability of scrimmage games is concerning but the thought of hitting another team, rather than just your own has to be enticing to these players. Coaches and staff have been evaluating players by camp tape and have to rely on instincts and only from the limited time they saw at Heinz Field.
Players will have their dreams cut short as others will see their dreams recognized as they get on the 53-man roster. Depth players, especially for special teams, will be interesting to see how coaches evaluate their abilities as they make these final cut decisions. The team has a long list of players with experience and pedigree with the team, so will the Steelers stick with familiar players or take a chance on rookies that they believe in more? That is one of the biggest questions hindering most teams this pre-season.
Every person looks for surprise moves and cuts by teams during this time of the year but the Steelers shouldn't have too many of those. The roster seems fairly set on paper but maybe some names will narrowly miss the roster and that could be considered a surprise to some.